I mentioned yesterday that a friend and I took my kids to the park. I thought I would share a few of the pictures I took while we were there.
This is me with my Angel Baby. I still can't believe she'll be nine in March. Time goes too fast.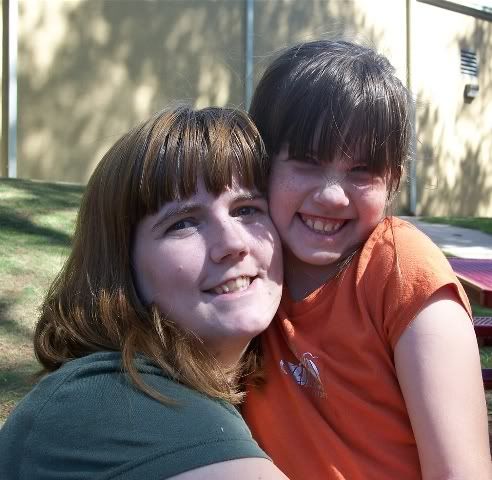 This is a picture of my boys on the slide. It didn't take long for Little Man to decide he wanted to give the slide a go without his big brother's help.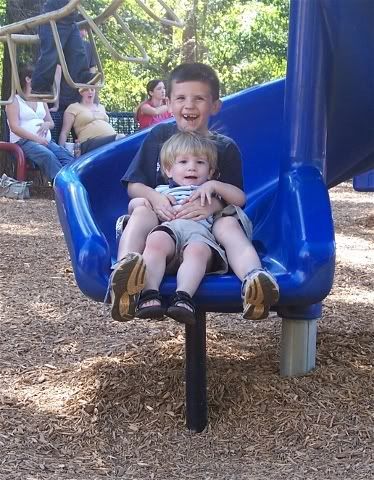 And here a some other random pictures from our trip to the park.