This is a Sponsored post written by me on behalf of Puppies vs. Babies for SocialSpark. All opinions are 100% mine.
There are two major rivals for ultimate cuteness in our world, two cute beings that most people can't help but smile at.  It doesn't matter how bad of a mood you are in, or how upset you really are, just seeing a baby or a puppy can turn that frown upside down.  But in the rivalry of Puppies vs. Babies, it's hard to really know which one is cutest.
Take my three kids, for example.  I happen to think that they were all the cutest babies in the world. 
Angel Baby was the sweetest baby girl out there.  She always had a big smile on her face, and she was (and still is) so full of personality!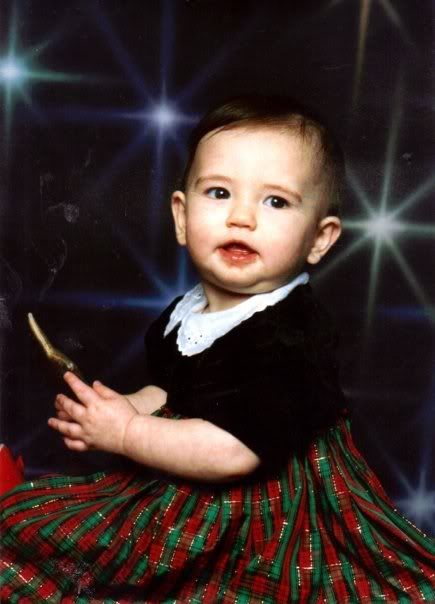 Monster Man was absolutely adorable, even smiling when he was sick, which in his case was almost all the time.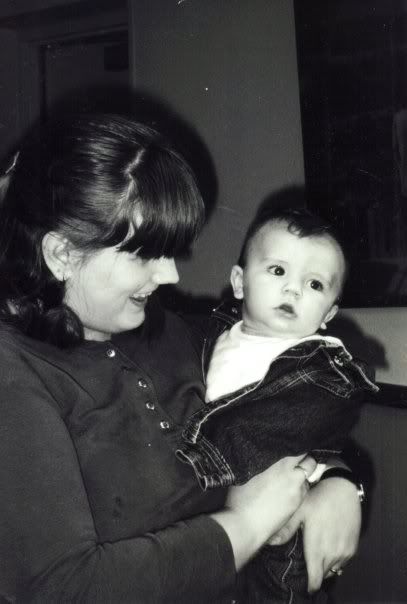 And Little Man stole our hearts, keeping us laughing with his crazy expressions.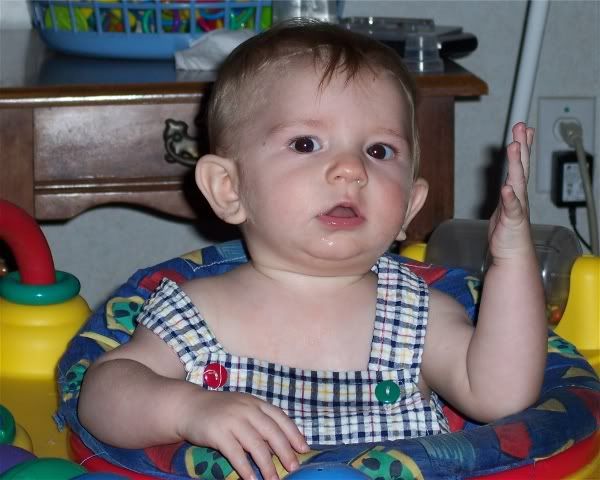 Of course, the puppies we had last year were pretty cute, too!
I bet my babies could easily have won the Puppies vs. Babies online contest offered until November 23.  While it's too late to submit an entry, I am looking forward to going through each and every photo, voting for my favorites.  The winning baby or dog will win $5,000 and will help determine once and for all which is cuter - a baby or a puppy!
Who would you vote for?  Check out the photos and cast your votes today!